We are a group of cannabis enthusiasts, entrepreneurs, CPG professionals, researchers and scientists with a shared belief in quality, executional excellence, continual innovation and building authentic connections with consumers.
Management Team
Hugo Alves
Chief Executive Officer
Mike Lickver
President
Travis Wong
Chief Financial Officer
Ian Rapsey
Chief Creative Officer
Andrew MacMillan
Senior Vice President, Commercial
Carla Nawrocki
Senior Vice President, Corporate Development & Strategy
Ron Fichter
General Counsel and Corporate Secretary
Vladimir Klacar
Senior Vice President, Regulatory Affairs and Planning
Board of Directors
Genevieve Young
Chair
Genevieve Young is the President and Chief Operating Officer of Global Public Affairs, Canada's leading privately held strategic communications and government advocacy consultancy representing some of Canada's largest and most dynamic organizations. Genevieve has two decades of experience in public affairs, leading national mandates and campaigns across jurisdictions and managing multiple stakeholders, government(s) and media. Genevieve's focus has expanded to the emerging cannabis industry as the executive champion of Global Public Affairs' Cannabis team guiding the practice as they rapidly scale to meet market and service evolution demand. Genevieve is responsible for all Global Public Affairs' corporate functions, driving an aggressive growth trajectory across all existing and potential markets, practice and service lines. She holds a Bachelor of Arts in Canadian Politics and an MBA from the Smith School of Business at Queen's University.
Vikram Bawa
Independent Director
Vikram is a senior global marketing leader with an extensive record of delivering results with first-hand experience in both mature and emerging markets. Having most recently served as the Vice President and Head of Marketing for Logitech S.A. based out of China and Switzerland, he has lived and worked across North America, Asia and Europe with top-tier fast-moving consumer goods, electronics and advertising companies. Mr. Bawa has led multifunctional and diverse organizations across categories (Health and Beauty, Food and Consumer Electronics) and has developed long term business strategy at both the local and global levels, helping execute with excellence.
Troy Grant
Independent Director
Since 2000, Troy has held senior positions in the financial service sector, including head of corporate finance at a Canadian broker dealer, focusing on the resource sector and more recently head of institutional European sales. He has also been instrumental in venture formation, financing and development of a number of resource, technology and agriculture companies operating globally. Troy is currently the CEO of Elcora Advanced Materials, a TSX Venture Exchange-listed graphene materials company. He holds a BBA, economics, from Saint Francis Xavier University.
Conrad Tate
Independent Director
Since 1998, Conrad has held a number of senior legal and commercial roles in Imperial Brands and was appointed Corporate Development Director in 2010. Conrad has played a key role in a number of significant transactions over the years, including the acquisition of Altadis, Commonwealth Brands, assets purchased by Imperial as part of the Reynolds American takeover of Lorillard and Nerudia. He has led Imperial Brands' investigation, analysis and entry into the legal cannabis sector and is currently leading a major divestment program for Imperial Brands, which will realize proceeds of up to £2 billion.
Hugo Alves
CEO and Director
Hugo has played a key role in shaping the regulated cannabis industry in Canada, including acting as counsel and advisor to many of the industry's leading companies. Hugo is also the co-founder of Hope for Health, the world's first registered charity focused medical cannabis and an adjunct professor at the University of Western Ontario Law School, where he co-created and teaches
Prior to founding Auxly, Hugo was a senior corporate and commercial Partner at Bennett Jones LLP where he built the firm's cannabis practice group. Hugo obtained his BA from Carleton University, and obtained his Doctor of Law from the University of Toronto.
A culture of insights driven innovation.
Behind the scenes is a team of consumer insights and data analysts, brand experts, creatives and scientists pushing in unison to bring concepts to life and create new products that enhance the lives of our consumers.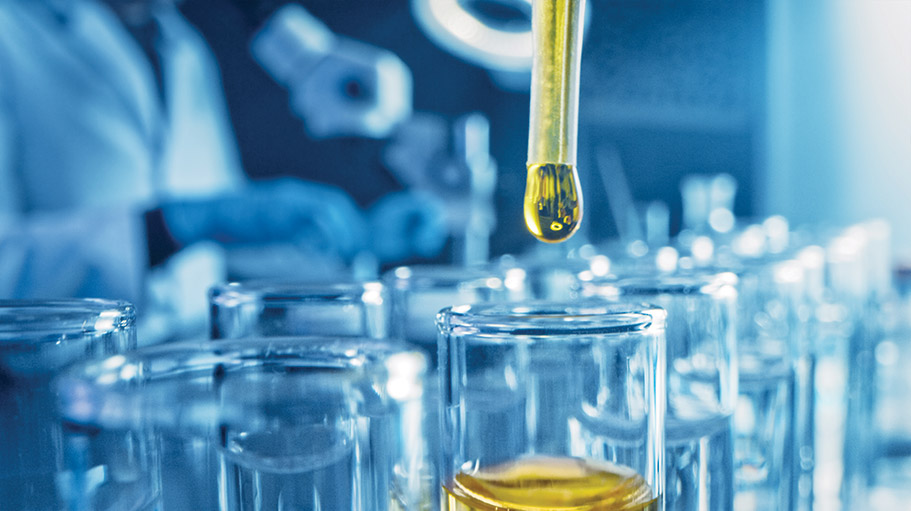 Auxly Charlottetown. The centre for innovation and cannabis 2.0 manufacturing excellence is based in Charlottetown, PEI. Auxly Charlottetown houses Auxly's product formulation, R&D and quality testing. We can conduct broad in-house testing, incorporating consumer input on taste, smell and feel on all of our product formulations. This means we can leverage proprietary techniques to create exciting, never-seen-before cannabis products. And find out what people think of them, in real time.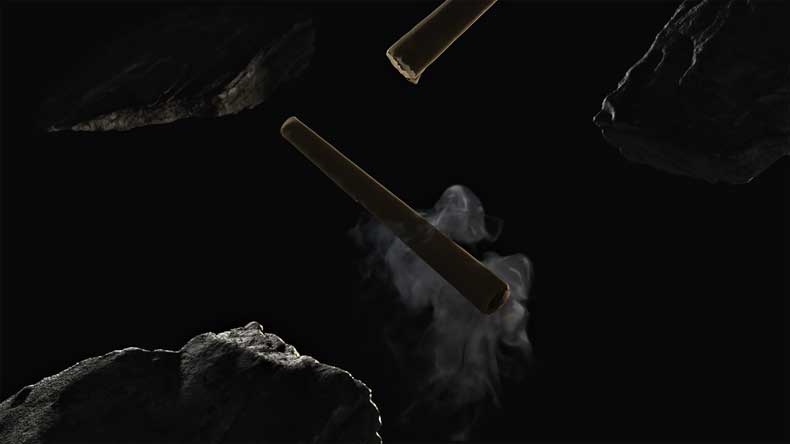 Auxly Ottawa. The centre for the manufacturing, processing and distribution of Auxly's dried-flower and pre-roll product offerings. in based in Ottawa, Ontario. Utilizing industry-leading technology, Auxly Ottawa is committed to delivering innovative, consistent, high-quality cannabis to consumers across the country.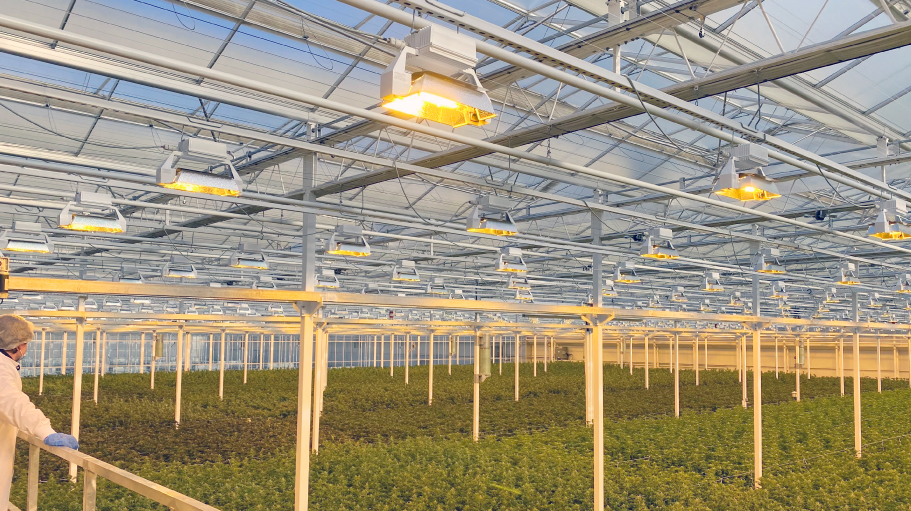 Auxly Leamington. Auxly's centre for large-scale cultivation is based in Leamington, Ontario. 1.1 million square feet, with state-of-the-art automation and built for the sole purpose of cultivating high-quality cannabis at scale. With a proprietary genetics library of more than 150 unique cultivars, Sunens can dial-in cultivation to meet evolving consumer needs.
Strategic Partners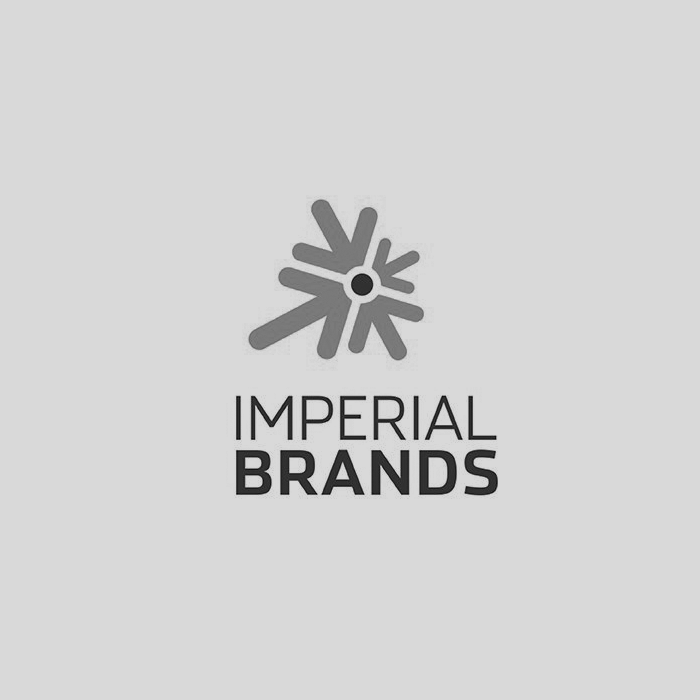 Imperial Brands